Web Design Client: Leo's Gun Shop

Location: Loves, IL 61111
Website URL: http://leosgunshop.com/

AdverGroup LLC was contacted by a new Gun Shop that was opening in Loves Park, IL. The owner Leo, required a eCommerce website solution to help display and sell firearms, ammunition and accessories online. In addition to providing eCommerce web development services, we also included professional product photography capturing high quality photographs of their new and used inventory.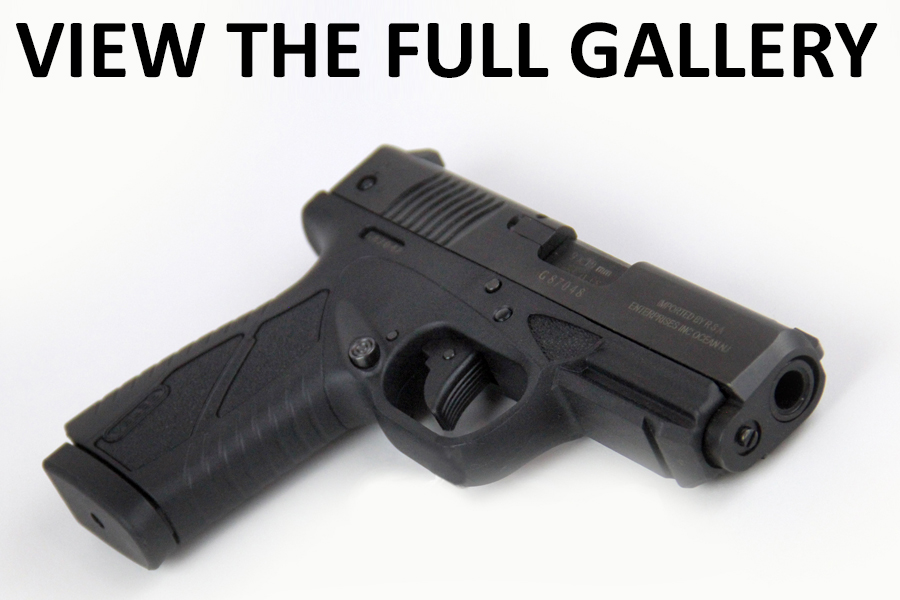 Previous to developing this custom eCommerce website, this client did not have a corporate website and depended on customers to visit their bricks and mortar location in Loves Park, IL. We created their new eCommerce website using the Joomla content management system (CMS).
The main objective of this website development project was met! We created a home base for this client where they could effectively promote their business and be found on search engines. Thus allowing them to minimize the costs they incurred by posting items for sale on Ebay.
Selecting a local web designer that was able to visit Loves Park, IL was important to this business owner.
One reason this client selected AdverGroup was because of our ability to visit their location so that we could capture images of their location and inventory. We were able to meet with this client at their local business. Beyond that we also assisted this client in understanding the Joomla and Virtuemart Administrator tools by providing onsite training.
Website Design Scope and Website Features:
***Website development using Joomla 3.7 CMS Installation and Configuration
***Onsite Product Photography of clients new and used Firearms and Guns
***Management of Clients Advertising and Marketing Campaign which included Radio Airtime Purchasing and Video Production

Printed T-Shirts for Gun Shop in Loves Park


Assisted client in creating a complete inventory that could be imported into the new eCommerce website developed for this client.

Custom Graphic Design of Various Home Page Sliders

Content copy rewrite for conquering search engines and for eCommerce store policies

Search Engine Optimized (SEO)


Sitemap as required by Google.

Custom Favicon

Logo Creation and Graphic Creation for use on Website

Hosting and website security included in this project.

Configuration of Google Analytics

Configuration of Google Webmaster Tools
AdverGroup is a local web designer and professional product photographer based in Arlington Heights, IL. We are willing to travel to clients in a 100 mile radius. Therefore, a trip to Loves Park, IL was no problem for our team.
Our web designer met face-to-face with this client at their business location in Loves Park within 24 hours of their initial phone call.
Contact AdverGroup Web Design today for assistance in developing your custom website design!