Displaying items by tag: mental health
Saturday, 22 October 2022 02:26

Website Design Client: Guada Psychological Services
Location: Schaumburg, IL 60196
The team at Guada Psychological Services needed a new website design that looked professional to promote their mental health services provided in Schaumburg, IL. Therefore, they sought a local web designer near Schaumburg, IL to assist them in redeveloping their website. As a local mental health service provider, Guada needed an ADA Compliant website that was not only accessible to website visitors with disabilities, but also accessible to Spanish speaking visitors. Therefore, they needed a language switcher component, so that Spanish speaking website visitors could toggle languages.
Thursday, 07 April 2022 23:55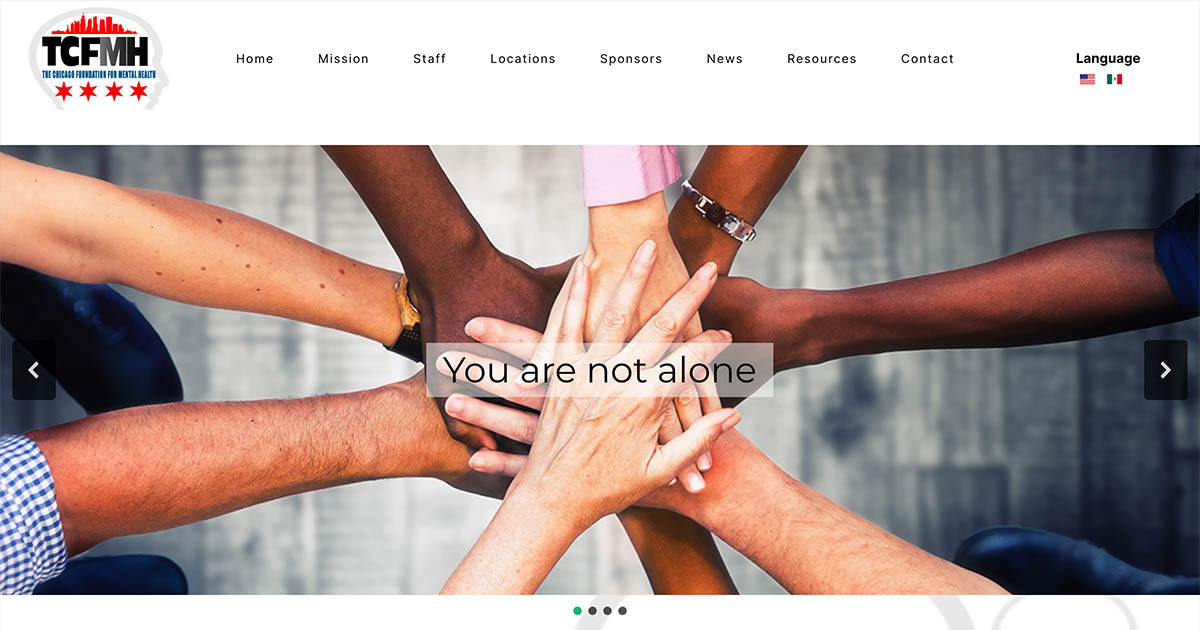 Website Design Client: The Chicago Foundation for Mental Health (TCFMH)
Location: Chicago, IL
A local non-profit that provides mental health services in Chicago's Auburn Gresham neighborhood on St. Sabina's campus needed a new website for their organization. This non-profit 501C3 organization needed a website that not only would convey their mission, they needed a site that offered multi-language abilities. Having dealt with various web designers over the years (which were not local), the President of this organization sought a local website design company that they could work closely with, with the goal to achieve new website that would serve as a successful communication tool for their organization.