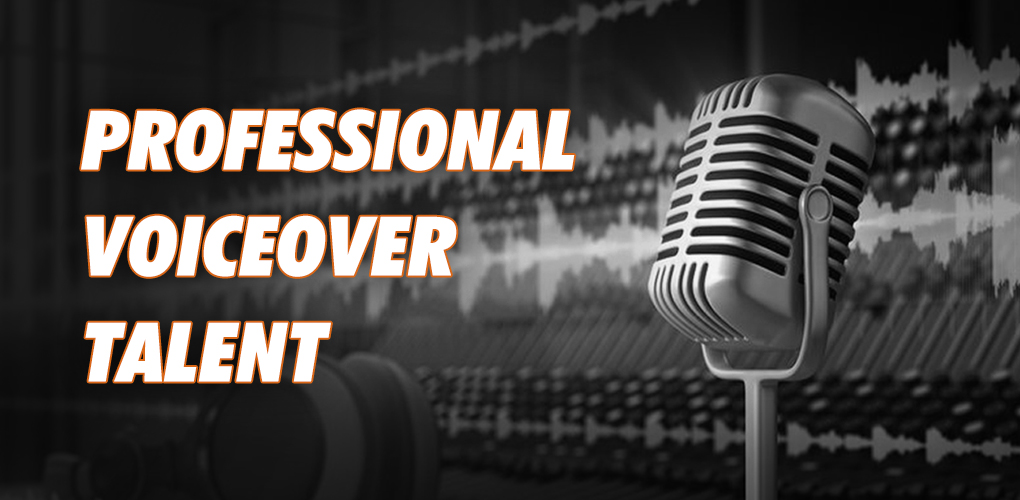 Do you require professional voiceover talent for your next project? AdverGroup delivers professionally produced voiceovers and commercial spots for clients world wide! Just send us your script and we can deliver raw and isolated voiceovers, reading your copy, while providing 3 variations for the low price of $100.00 per minute of finished audio.
We offer a one-stop shop for professional voiceover talent, our roster of over 50 professional voices, provides a wide spectrum of talent. We provide only professional male and female voices for broadcast and narration. Our complete production abilities, afford us the opportunity to produce every element of your project in house, including background music and sound effects.
If you do not have a script written, we can write copy and produce all of the audio for your project including background music and sound effects. We can work to develop a well thought-out campaign, or we can turnaround quick and clean voiceovers using your copy within 24 hours. AdverGroup is a local multimedia production company based 25 miles outside of Chicago in Arlington Heights, IL.
FEMALE VOICEOVER TALENT
MALE VOICEOVER TALENT