AdverGroup Web Design and Creative Media Solutions is a local website design and development company serving clients in Wheeling 60090 and it's adjacent suburbs. We develop gorgeous web designs are responsive to mobile devices and conquer search engines. The best part is that websites which we develop are created in today's popular content management systems (Joomla and/or WordPress) that allow clients to update their websites easily.
Furthermore, we specialize in various other creative media solutions that will assist you in your advertising and marketing needs: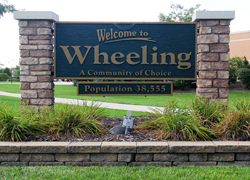 Do you need a local web designer or a web designer based in Wheeling, IL 60090?
The real answer in no! As we ourselves, provide web services to clients across the United States. However as an Arlington Heights based Web Design Company, our close to proximity to Wheeling afford us the opportunity to provide our Wheeling Web Design clients with a face to face service, that certainly stacks the chips in favor of developing a successful website.
AdverGroup provides businesses with a local option when seeking a Joomla or WordPress web design company local to Wheeling. Our personable approach to web development ensures our clients satisfaction. We work closely with our clients assisting them in understanding the nuts and bolts of what it takes to develop and manage a successful Shopify, Joomla and/or WordPress website. Additionally we offer a long list of additional services that complement our web design services, such as Product & Location Photography. Our Web Designers utilize "your own" professionally captured images, and take pride in developing customized websites ensuring that your Wheeling business and/or products, are accurately portrayed on your website.
We look forward to speaking with you about how we can assist your Wheeling, IL business in the development and success of your website.
RECENT WEB DESIGN PROJECTS IN WHEELING
Web Design Client: All Tech Builders & Restoration
Location: Wheeling, IL 60090
All Tech Builders and Restoration has been in business since 1995. Therefore, they already had a website. However, they were not happy with their existing website not being found on search engines. Furthermore, their previous developer who was not responsive. They realized their business was suffering and it was time to make a change. The owner of All Tech Builders did not have to look far for a reference. His wife had recently had a website redeveloped by AdverGroup Web Design for her hair salon and was very happy with the service we provided.
After reviewing the AdverGroup web design portfolio, he saw that we have developed websites and video commercials for various other contractors.
CLICK HERE TO VIEW MORE ABOUT THIS PROJECT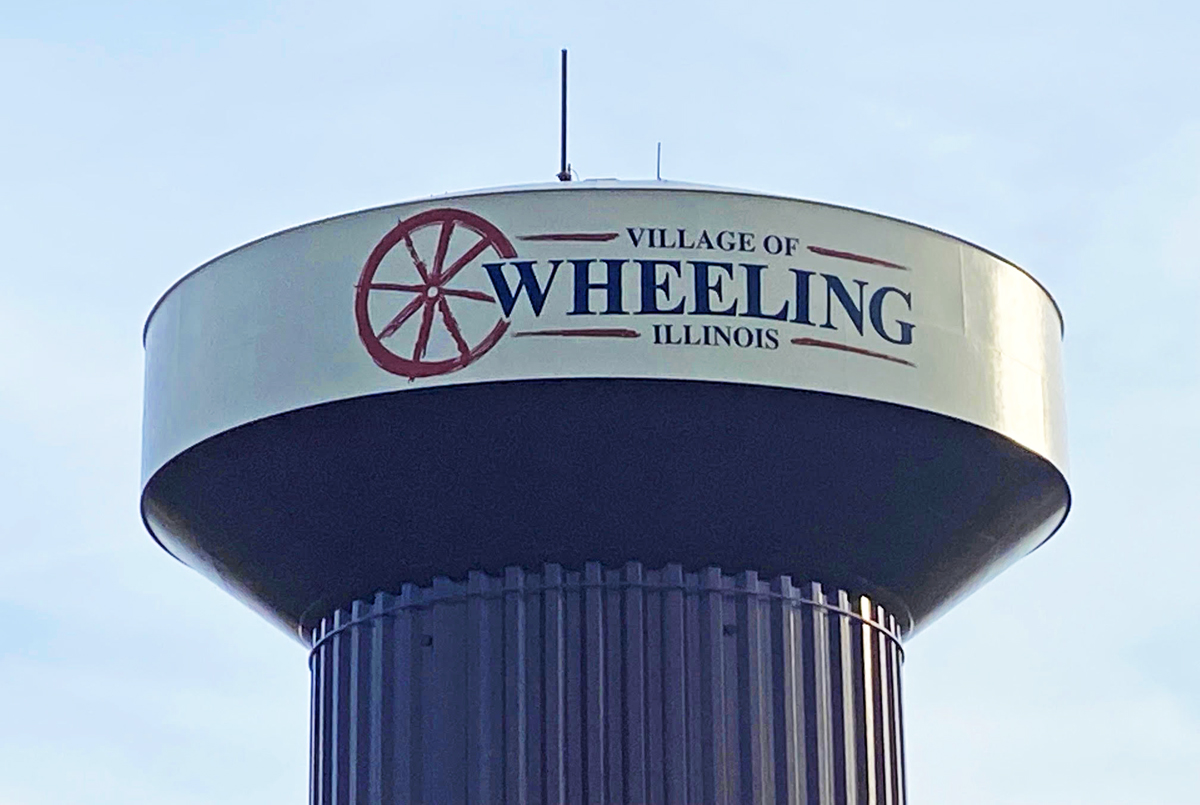 INTERESTING FACT ABOUT WHEELING ILLINOIS
Population:
38,555 per 2006 census and

39,137

Population per Census, April 1, 2020
Founded: 1894
Area: 8.4 Square Miles
Postal Code: 60089 & 60090
Incorporated in 1894, Wheeling's beginnings came as an overnight stop for travelers from Chicago who were headed to the Wisconsin Territory via the overland trail now known as Milwaukee Avenue (Illinois Route 21). The string of inns, taverns and eateries established in the 1830's was the start of what is now Wheeling's renowned Restaurant Row.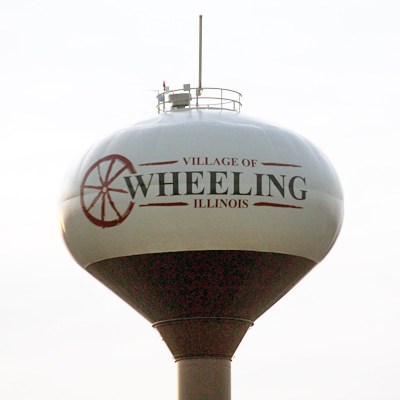 Population Demographics in Wheeling
White alone, percent 57.1%
White alone, not Hispanic or Latino, percent 48.7%
Hispanic or Latino, percent(b) 28.7%
Black or African American alone, percent(a) .3%
American Indian and Alaska Native alone, percent(a) 1.9%
Asian alone, percent(a) 17.6%
Native Hawaiian and Other Pacific Islander alone, percent(a) 0.1%
Two or More Races, percent 4.5%