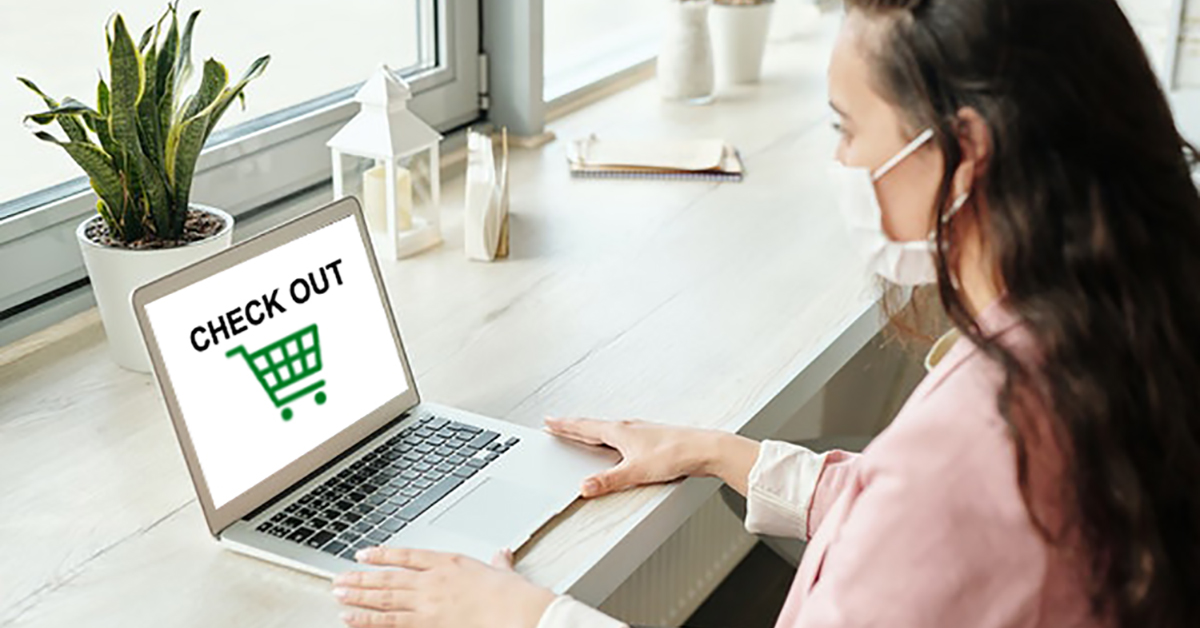 Due to the Coronavirus (COVID-19) Pandemic, the World is seeing a shift in the way business is done. With much of the World's work-force sidelined, and with retail stores closing across the United States, our economy is evolving and consumers are looking for virtual spaces to wander.
During the COVID-19 pandemic, for those of us who are fortunate enough to remain healthy, some of us have taken advantage of the World being paused, by getting our Spring cleaning accomplished at home. Clearing closets and clutter have been accomplished. However, if you are a business owner and/or website owner, knowing where the World's economy is headed (online), have you reviewed your business plan and website to make sure they are both adequate vehicles that are capable of carrying your business into the future?
"Advance Monthly Sales Reports for Retail & Food Services" released by the US Census Bureau on March 17th had already indicated the trend towards online commerce (Nonstore retailers were up 7.5 percent (±1.4 percent) since February 2019). This was prior to the shelter-in-place orders, of which were first issued on March 23rd by nine total States. Three days later, on March 26th twelve more States joined in issuing shelter-in-place orders. As of April 10, 2020, forty-two total States maintain shelter-in-place orders that are anticipated to remain in place until the end of May (if not longer). The Census Bureau notes that revised estimates are scheduled for release on April 27, 2020.
Just take a moment to consider what the figures will be after 30-60 days of shelter-in-place? (Note: up 7.5% before shelter-in-place)
Since shelter-in-place orders have been issued: those who are lucky enough to maintain employment are mostly working remotely from home. Businesses are using video conferencing to replace in-person meetings and despite many employers valiant efforts to maintain business as usual, for many businesses, business has stopped. All of this has resulted in business owners having to rethink their entire approach to way they do business.
With almost the entire United States on hold, the World is turning to the internet for more than you think. Yes, e-commerce and online sales are soaring due to shoppers purchasing everything from groceries to automobiles. Trends revealed by Adobe in their March 31, 2020 press release, where Adobe Unveils (their) First Digital Economy Index stating that "(the) Index Measures Digital Economy in Real-Time; (concluding that) COVID-19 Drives Surge in eCommerce and Buy Online, Pickup In-Store". Adobe claims their index to be "the first real-time barometer of the digital economy, which analyzes trillions of online transactions across 100 million product SKUs in 18 product categories. The data is the result of "Adobe Analytics and based on a new "digital consumer shopping basket" measuring sales of online goods and services".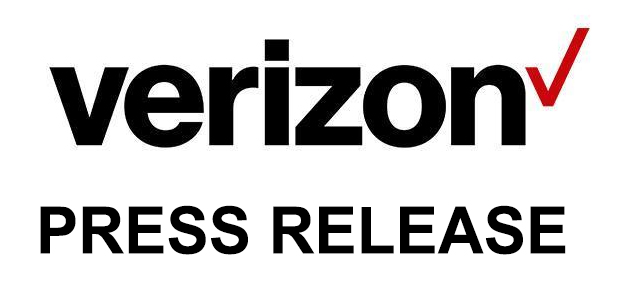 Another gauge to observe the online surge is the spikes in data usage, as described by the major tele-communications provider Verizon in their 4/9/2020 Press Release titled: Update: How Americans are spending time in the new normal: "After weeks of significant increases in voice and data usage as a result of millions of people transitioning to working from home, distance learning and virtual socializing, new routines and usage behaviors are stabilizing, according to the latest Verizon Network report."
How should small business owners interpret and re-act to recent data relative to online behaviors?
With COVID-19 sending people to the internet for business and personal use, it is now more important than ever to make sure your business is present and adequately portrayed on the internet. For all website owners, while the world is paused (due to COVID-19), this provides time to review your website, and ask yourself "is my website healthy?
Is my website healthy?
In other words: Is my website

"up-to-date" and in "good working order"?
1. Is your website mobile friendly and operating adequately on all devices? Google does not like sites that are not viewable on mobile devices and/or have errors on pages.
2. Is your website truly "Search Engine Optimized" (SEO) and in-line with Google Webmaster Guidelines? If it is, this will liken the chance that your website will be found on "Search Engine Results Pages" (SERP's). You can have a gorgeous website, but if no one can find it on search engines, then your "pretty" website is useless. When creating pages and authoring page content (and metadata), you should aim to provide the best experience for your website viewers, in doing so your content should prove valuable to search engines, which will reward intelligently titled pages that are frequently visited.
3. Beyond the aforementioned items, regular housekeeping should be performed. This includes updating content, components, plugins and widgets (or whatever else your platform calls them). This will ensure optimal function ability and will minimize the likelihood that your website will be hacked.
Upon reviewing your website, you may agree that there is some work to be done. The answer to these questions may result in the need to develop a new website and/or overhaul your existing website to ensure it attracts new users and potential clients.
If these web design tasks are beyond your abilities, then we recommend contacting a professional web designer for a quote. Be sure to compare apples-to-apples when discussing maintenance and redevelopment options. Please be sure to consult with AdverGroup Web Design when considering among at least 3 different web designers and professional web design firms. We recommend consulting with 3 because we are confident in our presentation, abilities and reasonable pricing. When it comes to writing blog articles to inform our readers and/or assisting our clients in achieving successful websites, we are passionate about our work. We love sharing our knowledge and experiences with other and we love implementing our creative and technical abilities to satisfy our clients needs.
In closing, our team at AdverGroup Web Design realizes that COVID-19 is a serious pandemic. Our team continues to pray for those individuals and families afflicted by this disease. We pray for all health care professionals who put their lives on the line to care for sick people of all kinds. We also pray that EVERYONE does their part and stays at home in effort to contain this horrible virus.