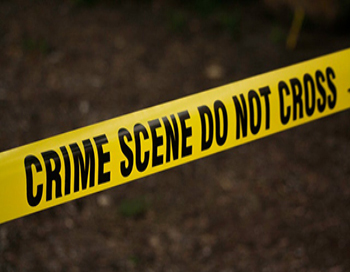 This article provides some insight into copyright infringement and/or copyright claims, as it relates to the use of images on websites, while also offering ways to avoid copyright claims. This includes providing proactive actions and links to resources for free royalty-free stock images and paid royalty-free stock images.
If you own a website, or are a web designer who has used images without securing licensing then you probably know this can be a real costly endeavor. Copyright infringement is a real and occurs more often than you think. This occurs both on purpose, and inadvertently. In any case, the attorneys who will be contacting you do not care if it was a mistake or not. This is why it is important to use images from a trusted source (not Google Image Search), and/or license your images from a trusted stock image resource.
Before we get into providing solutions to avoiding copyright claims, let us first understand the nuts and bolts of the issue which can be realized by reviewing some frequently asked questions and answers relative to copyright infringement as it relates to "image usage on the internet".
Frequently asked questions regarding copyrights of images and photographs:
What is copyright infringement? Copyright infringement (AKA piracy) is the use of works protected by copyright law without permission for a usage when permission is required, thereby infringing upon exclusive rights granted to the copyright holder, including but not limited to the right to reproduce, distribute or display the protected work, or to make derivative works. (source wikipedia).
I used royalty free images, I should be okay? You should understand that "Royalty Free" does not mean "Free". Royalty-free material is subject to copyright or other intellectual property rights. However, these types of images may be used without the need to pay royalties or license fees for each use, per each copy or volume sold or some time period of use or sales. Royalty Free is a type of license used by stock photography agencies to sell stock images, this typically means you pay only once for use of this image, which can be used in various other ways specific to the sources published license agreement.
What if I as the website owner, was not aware that the image was copyrighted material? Playing that card will not get you out of jail on copyright infringement claims. In criminal and civil law, "strict liability" is a standard of liability under which a person is legally responsible for the consequences following an activity even in the absence of criminal intent.
What if I found the content in question using "Google Image Search", while searching "free images"? Many images exist on the internet. This does not mean that they are public domain and free to use. Again, unless the source provides a legal license agreement which permits use of this image with no further compensation, then I would not trust this source, nor would I use this image.
How do I know if an image is copyrighted material? To learn if an image is copyrighted, I would first consult with the source of the image. If the source is not able to confirm or deny if the material is copyrighted, then I would assume that it is. If you did not produce or create this image, chances are someone else did. Without written documentation or a licensing agreement provided by a trusted source, I would not use this image.
What if the guilty party removes the copyrighted content after being notified of illegal use of the image? Simply getting caught red-handed and removing the image will not clear you of your wrong doing. Same is if you were caught stealing a car, the damage has been done and these attorneys will seek compensation and payment of applicable retroactive licensing.
What if the image in question was included in a web design template that was purchased, are the images included? This depends on the contract and/or terms of use provided by the template creator. However, most stock image libraries and agencies who manage the licenses for images, do so under exclusive contracts with professional photographers and therefore maintain exclusive representation of these images. As a matter of fact, if you read the licensing agreements provided by your template developer, I would bet that there is a legal statement which states something to the effect of "The demo content provided on this website is intended to provide a sample of how a website could look when implemented."

What if I paid a person or web design company to create my website for me, and they inserted the images into my website? A good and honest web designer or website development firm would have outlined terms in their agreement relative to image licensing. Those terms would either state that the client is responsible for image licensing, or they would have a separate line item and/or budget in your contract established for image licensing. Images are typically licensed for a very specific use. If the image and/or photo was licensed for use on your websites domain, then you are clear. Simply provide documentation of your licensing agreement and you will be cleared of any wrong doing. However, if you do not have this documentation which secures licensing specifically for use on your domain, then per the Copyright Act, unless you have a contract that states otherwise, the owner of the domain is ultimately responsible for all the content posted on this domain. Same as if you were to use copyrighted text, you could be held liable for stealing any content. This is why it is important to use a reputable web designer and/or web design company which will provide a written contract that should clarify who is responsible for licensing of images to be used on the website. A simple statement such as "Website owner is responsible for licensing of all images" will suffice in passing the buck as to who is responsible for licensing of images.
Ways to Avoid Copyright Claims: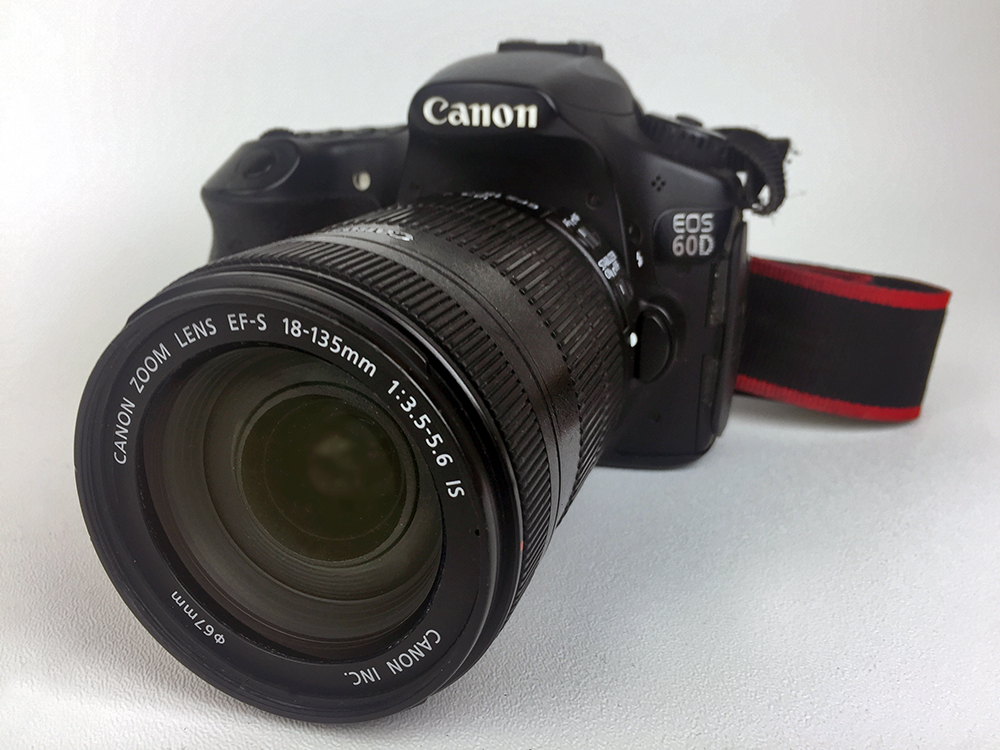 Now that we know the various legal aspects and ramifications of using copyrighted images without proper licensing, let us explore the various ways to avoid copyright infringement claims for content used on your websites.
Produce and/or Create your own Images: If you want to avoid licensing images and wish to produce a truly custom website, then you can certainly purchase a camera to take photos yourself and/or hire a professional photographer to capture images of your services or products in use. This will result in a truly custom website and you will have zero concerns of copyright claims. The photo provided in this article of the camera (Canon 60d) was captured using iPhone 6.
Use FREE images provided by trusted sources:
Free images sources do exist, but be careful and certain to review their license agreement. You can use these free image sources but we recommend that you continue to maintain copies of documentation relative all images used in your website as described in this article. Be advised that some of these resources note that they reserve the right to change their agreements at any time without further notice, so you should be sure to print and store any licenses offline. Some of these sources offer images with and without watermarks.
1. Pexels.com All photos and videos uploaded on Pexels are licensed under the Pexels license. This means you can use them for free for personal and commercial purposes. For more information read the following questions, our license page or our Terms of Service.
2. Pixabay.com is an international free-to-use website for sharing photos, illustrations, vector graphics, and film footage. You can copy, modify, distribute, and use the images, even for commercial purposes, all without asking for permission or giving credits to the artist. However, depicted content may still be protected by trademarks, publicity or privacy rights.
Use PAID licensing of copyrighted images using trusted sources:
If using copyrighted images on your website, be sure to maintain adequate documentation of any licensed images which you may have published on your website. This documentation can be stored offline. However, be sure that it is readily available for reference. Make sure that if you are licensing images, that you have clearly identified your URL (domain name) as the product for which it will be used on. You should also consider providing a "policy page" on your website which either addresses use of copyrighted materials and notes contact info for reference and verification.
1. istock.com is a leading source for user-generated stock photos, vectors and illustrations, and video clips. iStock is part of the Getty Images family of companies. iStock provides more cost effective solutions for content royalty-free content than Getty.
2. Shutterstock.com offers cost effective subscription plans for individuals and companies. Offers millions of royalty-free stock images, photos, videos, and more for your creative projects.
3. Stockenterprise.adobe.com Adobe Inc. is an American multinational computer software company that produces a variety of media editing software including but not limited to Adobe Photoshop, Adobe Illustrator, Adobe InDesign, Adobe Premier and more. Adobe Stock is Adobe solution for royalty-free content. This premium collection images are handpicked by Adobe's curation team from our most inspiring artists and partners. From illustrations, photos, and videos to 3D assets and even creative templates.
4. Gettyimages.com Getty offers subscription packages that include any combination of HIGH QUALITY royalty-free creative photos, videos, illustrations, vectors, and most editorial images. However, their packs exclude all rights-managed images. Their subscription packages don't expire as long as you sign in at least once a year.
All images used in this article were provided by www.pexels.com