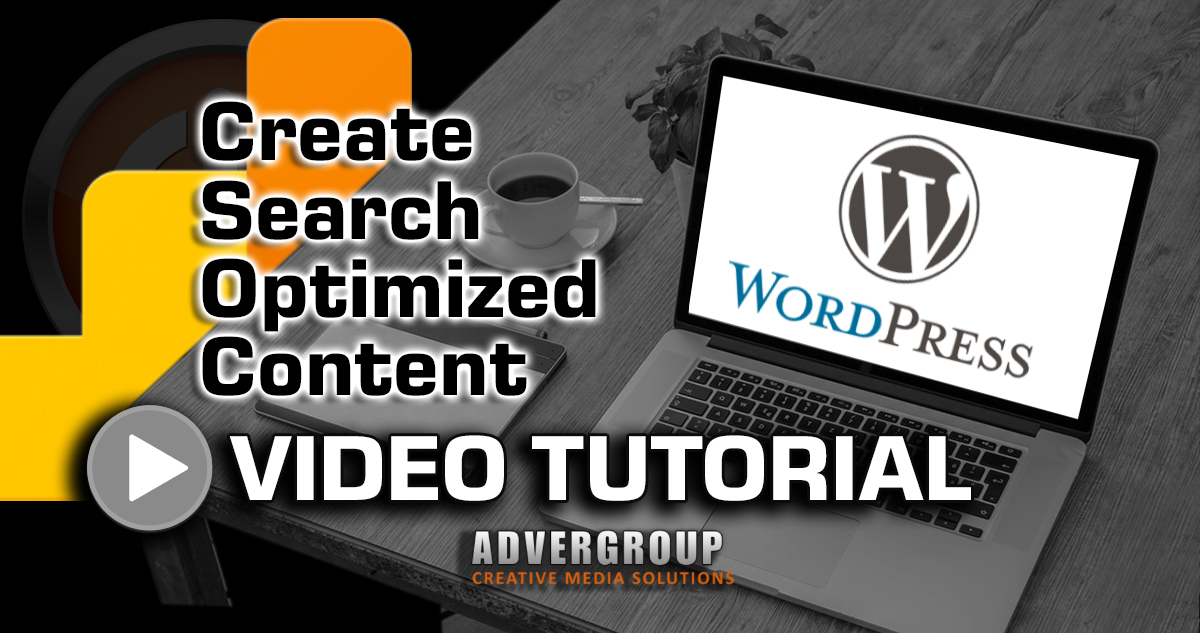 This video tutorial demonstrates how to create and duplicate search engine optimized content using WordPress.
WordPress is a robust website blogging software which provides endless expandability by using plugins, widgets and more. There are plenty of SEO plugins for WordPress Plugins that can help you navigate search engine optimization. However, the most important thing about SEO is having a strategy. The strategy that I found to be successful is expanding my website to include intelligently titled articles which targets search engine users that enter in specific keywords and phrases.
This WordPress SEO strategy is great for contractors & other service based industries seeking to conquer search engines.
Watch the video to learn more about creating and duplicating WordPress Posts which will help you implement this search engine optimization strategy.
If you are seeking a WordPress SEO expert to assist you with SEO on your WordPress Web Design, contact us for a free consultation. Even if you are not near Chicago, we can assist you from afar. After a brief phone conversation and consultation with one of our WordPress Search Engine Optimization experts, we are confident that you will discover how employing a professional WordPress website developer can help you take leaps and bounds to realize the true capabilities of WordPress