Displaying items by tag: Shopify
Saturday, 25 April 2020 11:45
Web Design Client: Built in partnership with Printwell Printing in Glenview & AdverGroup with all proceeds going to Northfield Township Food Pantry.
Location: Northfield Township includes Glenview, Highland Park, Northbrook and Northfield
Website URL: https://mothersdaysigns.com/
Our Friend Dave Kohn at Printwell Printing located in Glenview IL, contacted AdverGroup owner John Guccione with the idea to develop a website that would sell "Happy Mother's Day" yard signs online. However, this is not your average e-commerce website design, because this site was built with the intentions to feed the hungry during the COVID-19 pandemic. After hearing of the great idea born by David Kohn, John Guccione agreed to donate and develop this e-commerce website free of charge.
Click here to learn more about this ecommerce donated to support the Northfield Township Food Pantry.
Wednesday, 08 April 2020 01:19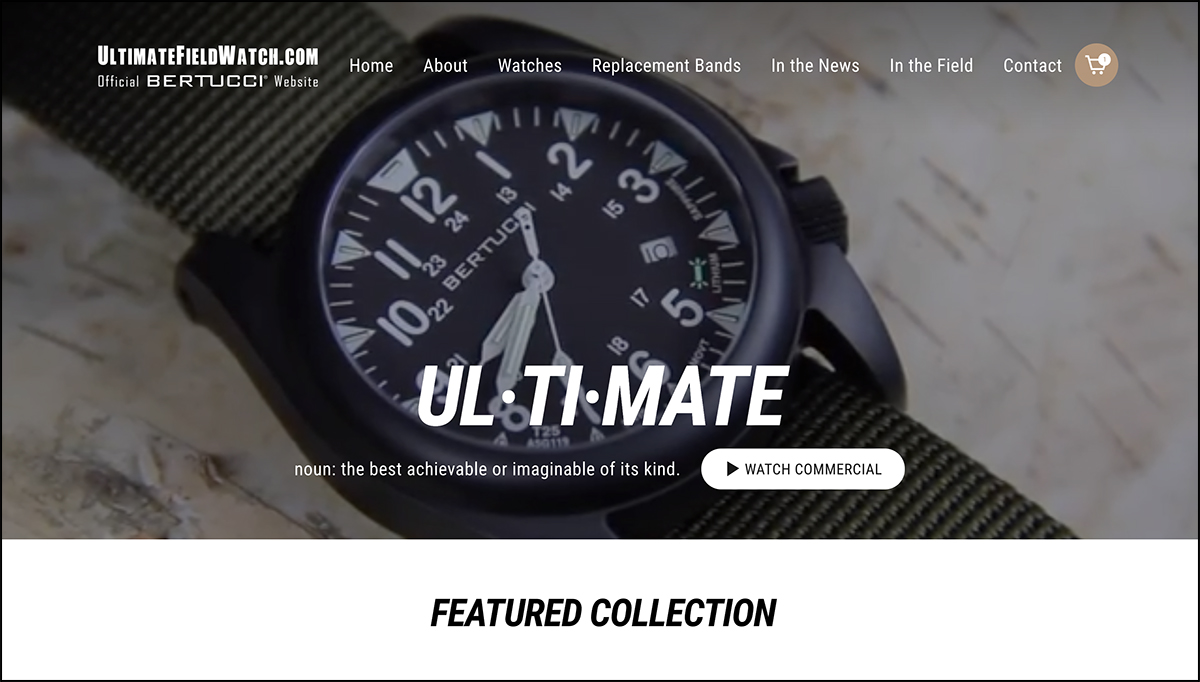 Web Design Client: Bertucci® Field Watches
Location: Gurnee, IL 60031
Website URL: https://ultimatefieldwatch.com/
Bertucci® is the industry leader in titanium field watches, offering a wide array of case designs, finishes and styles. Bertucci® watches is a national brand sold in stores world. As a manufacturer and wholesaler, Bertucci® had never before sold their watches direct to the public. However, Bertucci® Watches thought to develop an online website where they could sell their high-end watches direct to the public. In doing so, they sought to work with a local web designer which was able to meet with them in their Gurnee office. After meeting with AdverGroup and learning of our focus on search engine optimization, Bertucci® decided to move forward with AdverGroup as their ecommerce website developer. Furthermore, they decided not only develop an online website, but also a promotional video which would assist them in engaging their audience.
Click here to learn more about this ecommerce website design project and promotional video production.